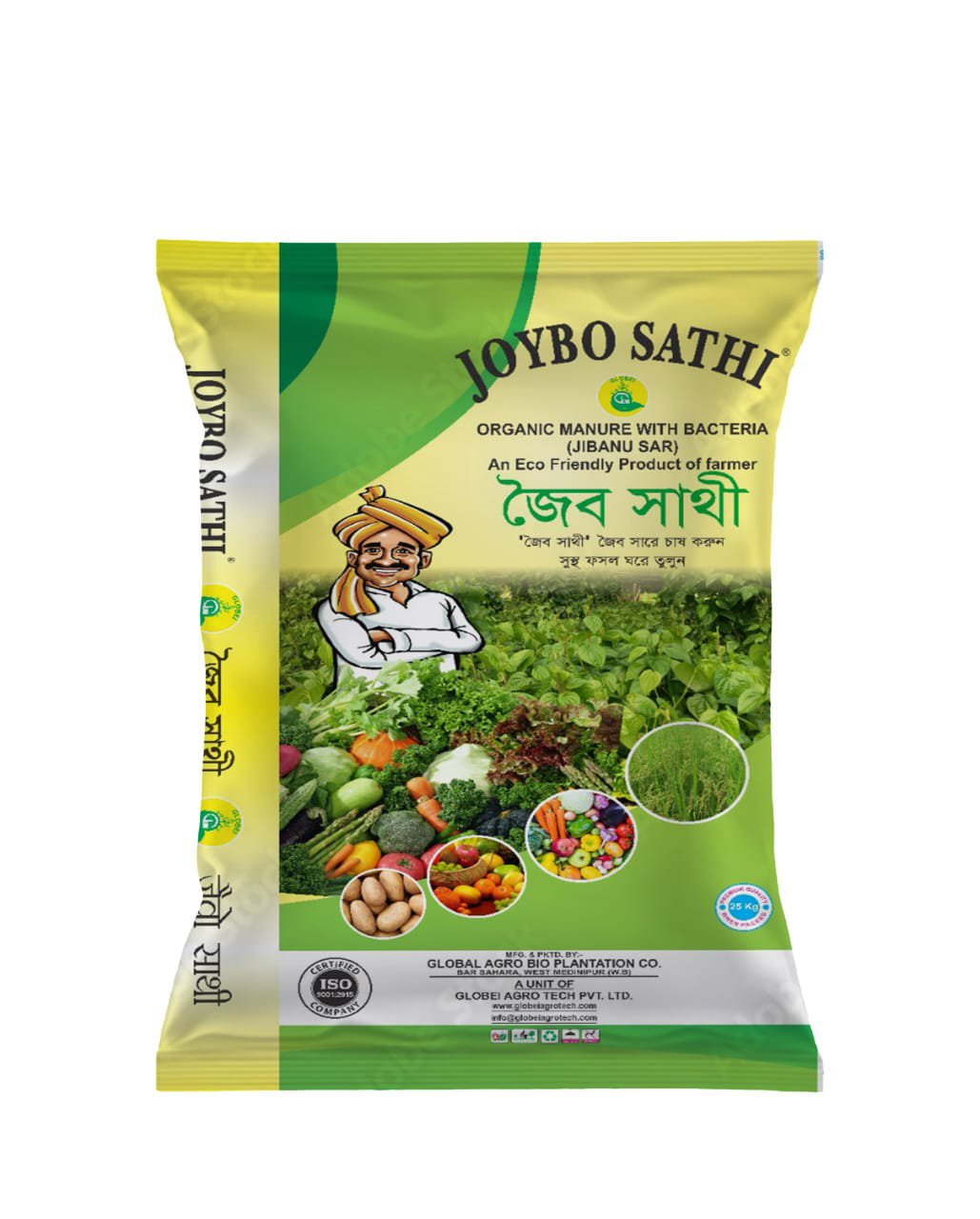 Add Your Heading Text Here
Grow With Organic For Better Tomorrow.
Ingredients.
Vermicompost: Vermicompost is the product of the composting process using various species of worms, usually red wigglers, and other earthworms, to create a mixture of decomposing vegetable or food waste, bedding materials, and vermicast
Calcium Magnesium Powder
Azotobacter
Neem Dust
Blood Dust
Horn Dust
Bone Dust
Leather Dust
Oil Cake Dust
Dose: 75-100kg per acre.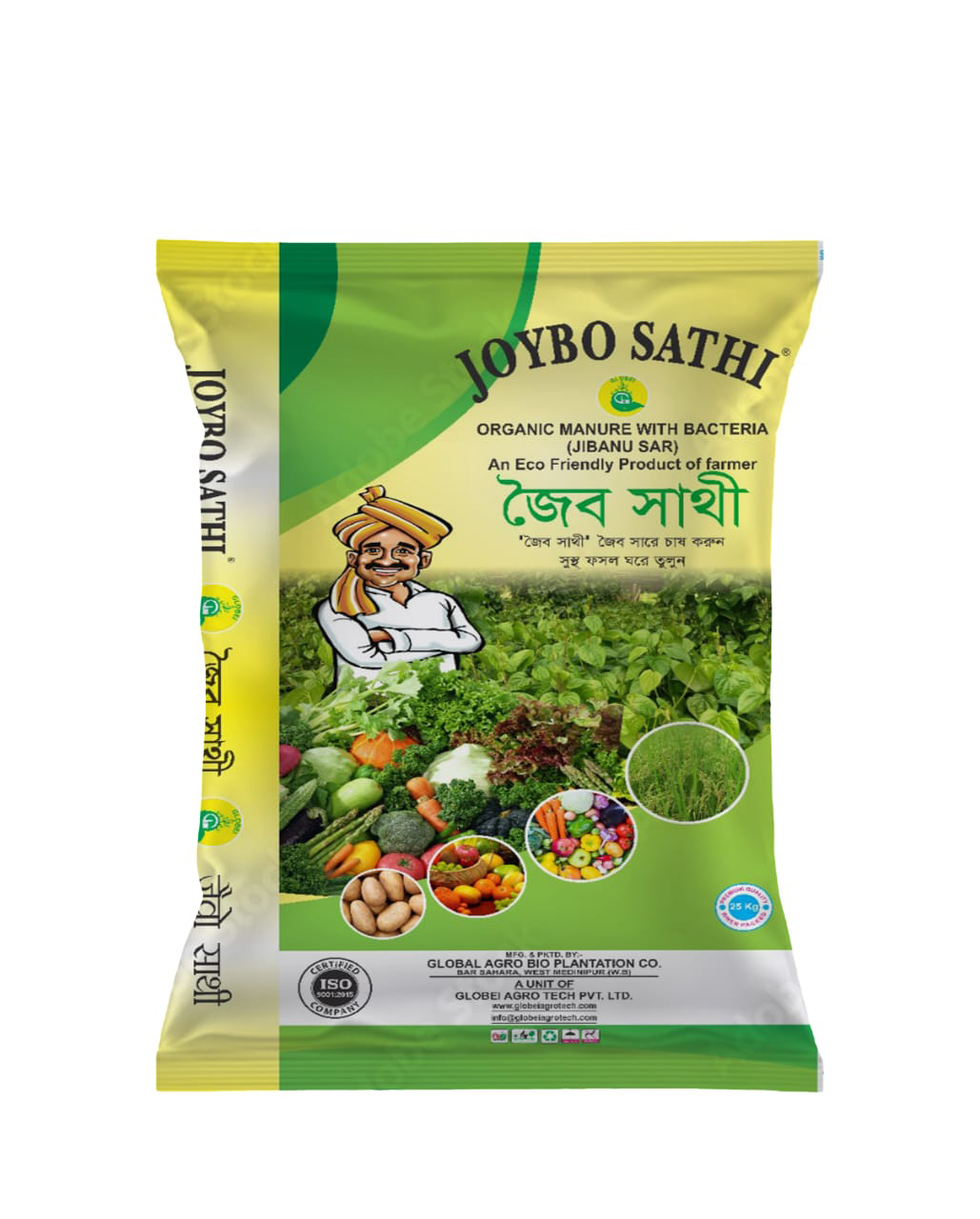 JOYBO SATHI
Quantity: 25 Kg