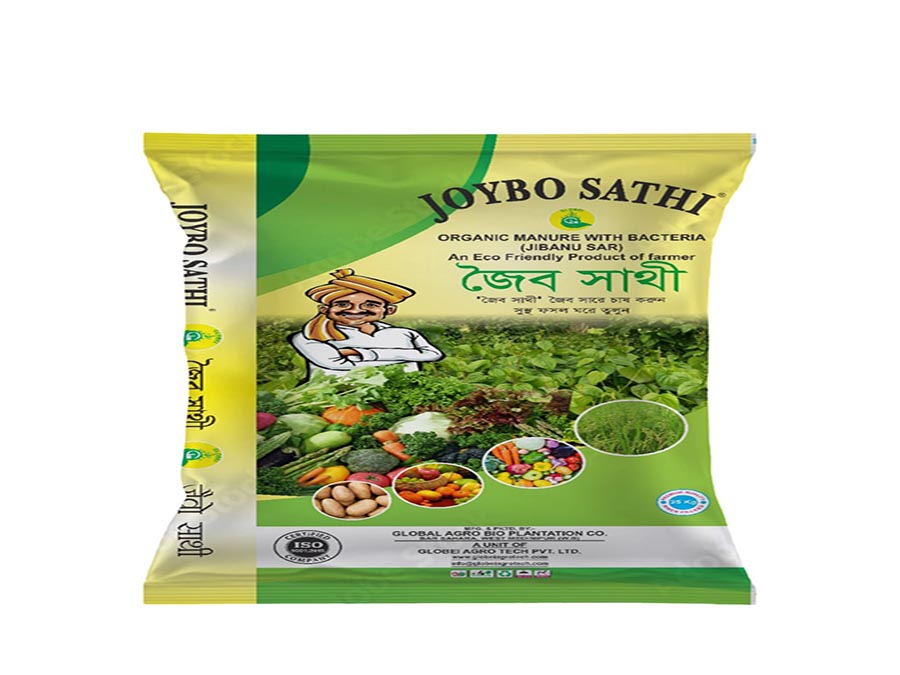 Bio Fertilizer
Biofertilizer is a substance which contains living microorganisms. It increases availability of primary nutrients.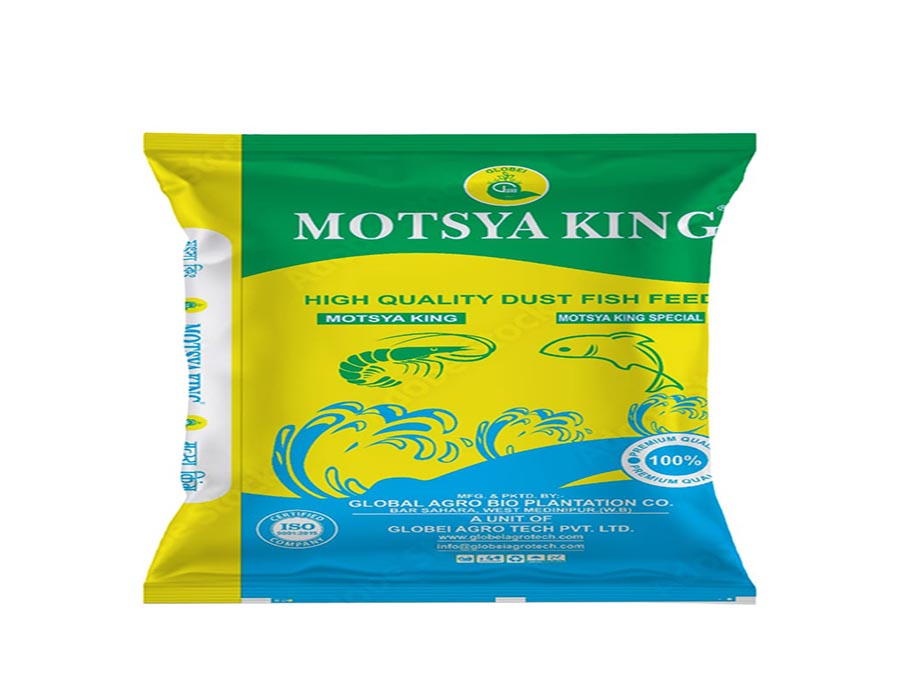 Fishary
A fishery is an entity engaged in raising or harvesting fish. Worldwide over 500 million people depends on fisheries.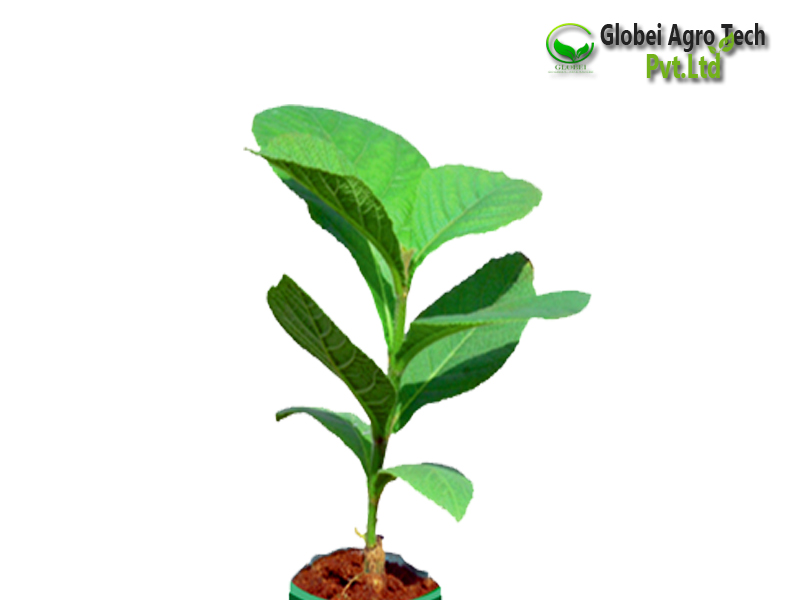 Timber Plant
Timber Plant is any tree that produces wood of commercial importance. Timber has versatile uses and plays a vital role in national economy.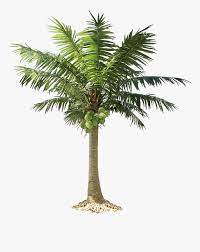 Horticulture
Horticulture is the culture of plants for food, comfort and beauty. Horticulture does not include large-scale crop production.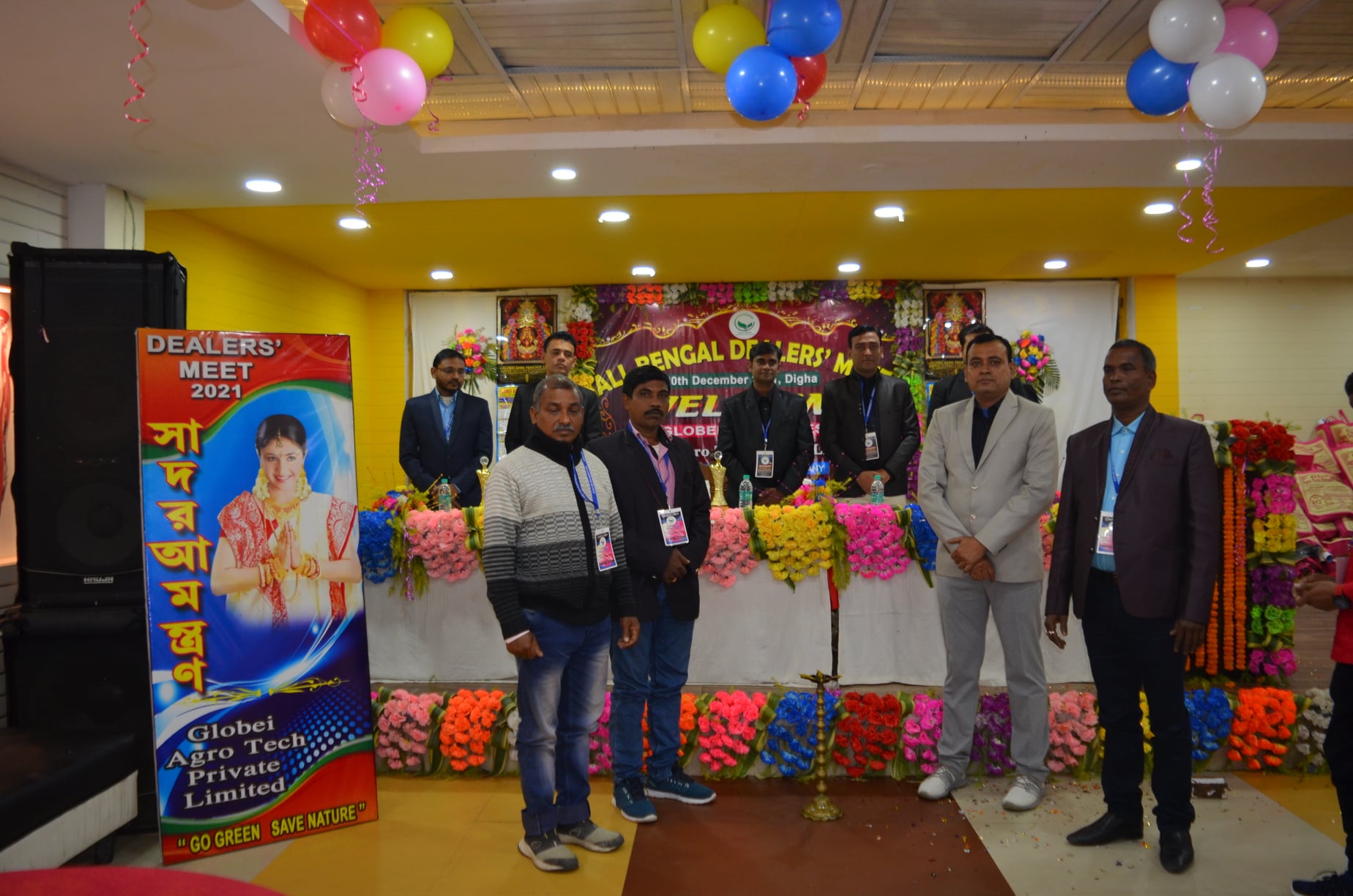 Global Agro Bio plantation started it's journey in the year of 2010 with great leadership of our beloved MD Mrs Riya Bibi (Goswami) along with four key people Mr. Manik Boksh, Mr. Bidyut Mondal, Mr. Debabrata Dey, Mr. Sk. Golam Murteja

At the very begining we had only plantation service. We mainly focused on customer statisfaction. The company started business on bio-fortilizer and fishary products later on. We are happy to say that now we have 5000+ happy customers. We have worked in several government and corporate projects.

Bio-products are eco-friendly and it has no harmful effect. It is also cost effective. So when bio-products are used it not only save enviorenment it also save your money.
N.B: In the year of 2019 Global Agro Bio Plantation Co. become Globei Agro Tech Private Limited.
Let's take pledge to 'Go Green and Save Nature',