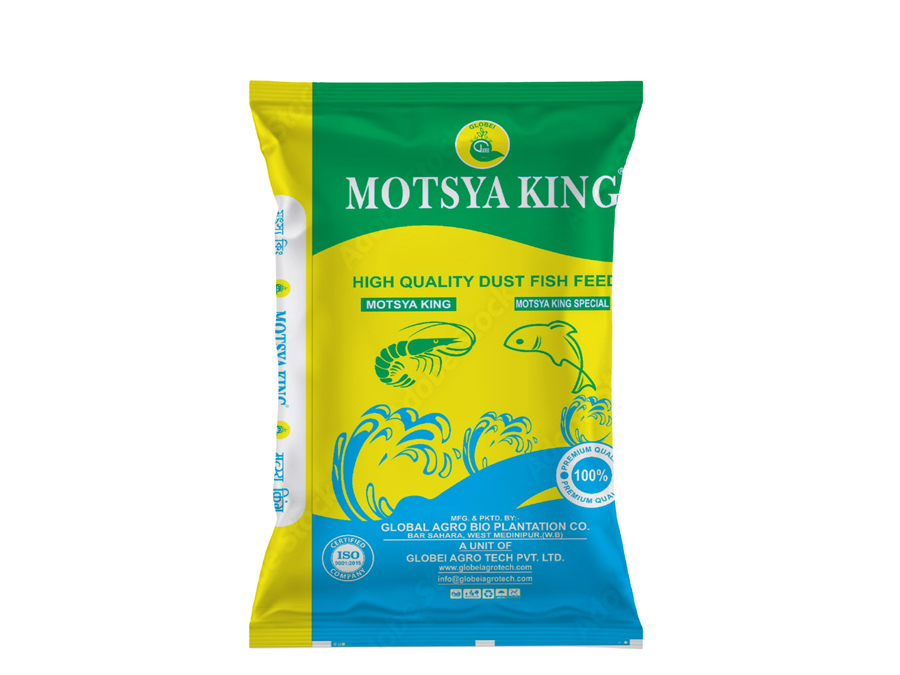 Supported ourselves with proficient amenities, we are readily instrumental in providing an inclusive variety of 40 Kg Globei Motsya King Feeds.
Advantage:-
Hardy High Survival Fast Growth.
Grow out stocking 3000-4000/ACRE
Production 5000-5300 KG/ACRE/10 Months
Rohu Growth 100-150g/Month
Cutla Growth 200-250/Month
Our Production Process.
Strict process control is followed to ensure requisite nutrients required for maximum growth of fish.
Ingredients.
Soyabean meal, Wheat flour, Maize, Fish meal, Fish oil, Oil cake, Extraction growth , Eccelerating substanels , Stable Vitamin, Minerals .
Fish Feed.
60% to 70% of cost of fish farming goes towards feed cost. A prudent farmer need to carefully select the best feed to get good result.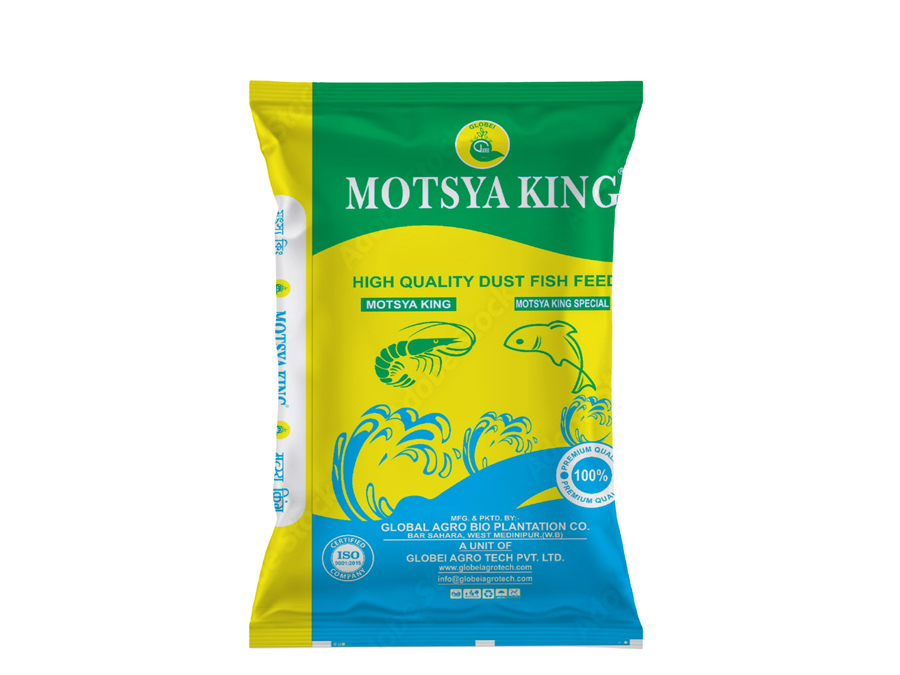 GLOBEI MOTSYA KING
Quantity: 40 Kg