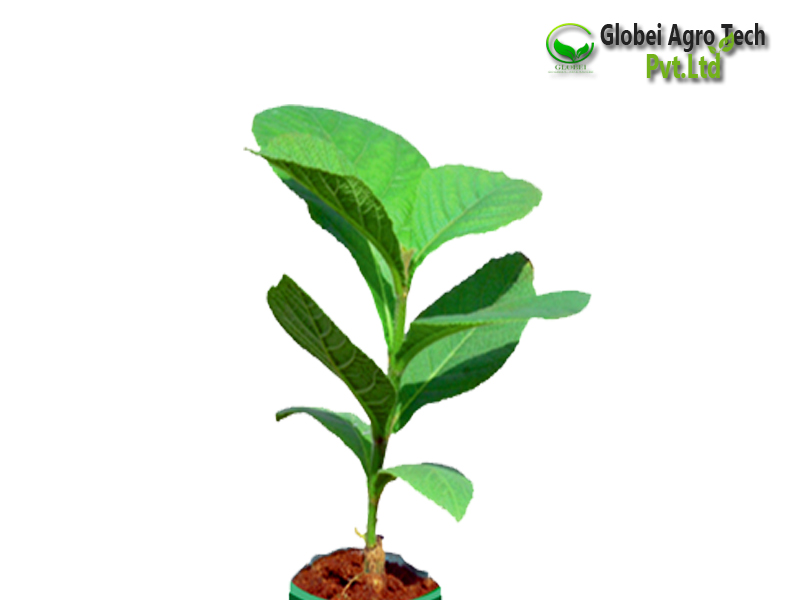 Burma Teak Plant (Sagwan)
Having a definite quality management system, we are immersed in bringing forth a top class consignment of Burma Teak Plant.
Product Details:-
It is well known as the king of timbers and very often used in different manners by human beings. Teak is a slow growing tree in natural forest, but now scientific research has proved that with the better management. It can be grow quickly and attains a bright of 40 to 50 ft. and girth of 3 to 4 ft based on fertile soil, and good rainfall in a short period in plantation. The modern application of bio-technology results in matured plants within a span of 13-16 years.