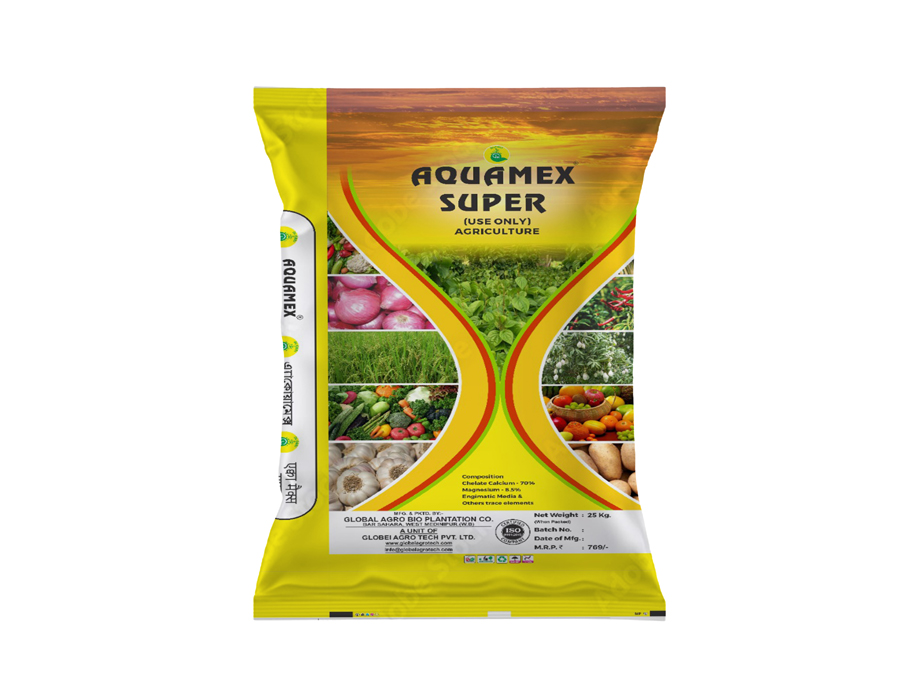 SOIL APPLICATION
Ingredients.
Chelate Calcium 70% Magnesium 15% Engimatic Media & Others Trace Elements .
Benefits OF Aquamex Super
Absorbs Ammonia Nitrate,
Hydrogen Sulphide and other toxic gases from land.
Removal of bad odur from the land and improves land quality.
Helps in pH value Stabilization. Contains micro nutrients, helps in growth promoting of agriculture species.
Dose: 50-75 kg per acre.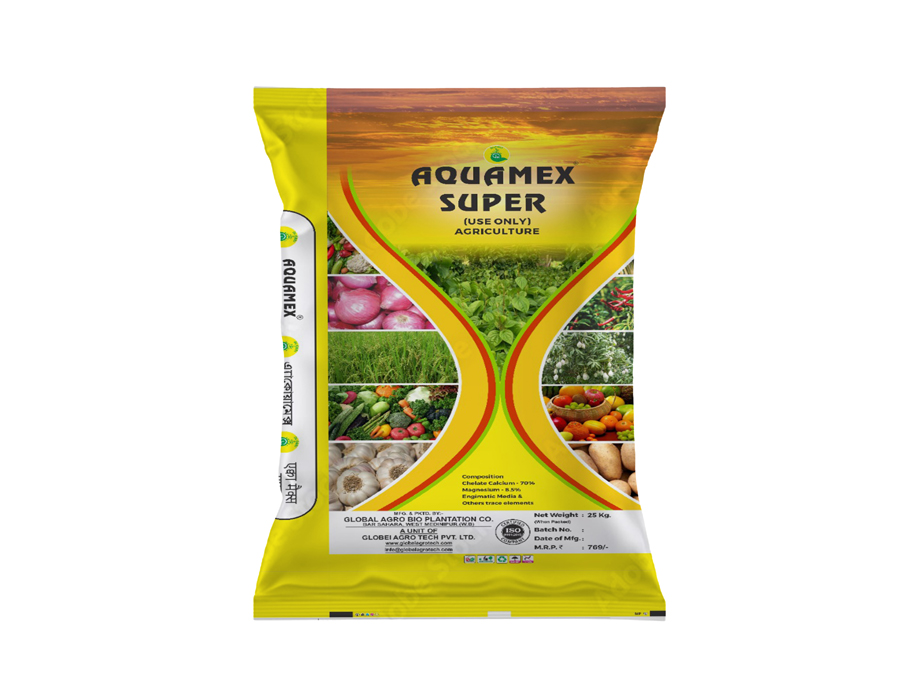 AQUAMEX SUPER
Quantity: 25 Kg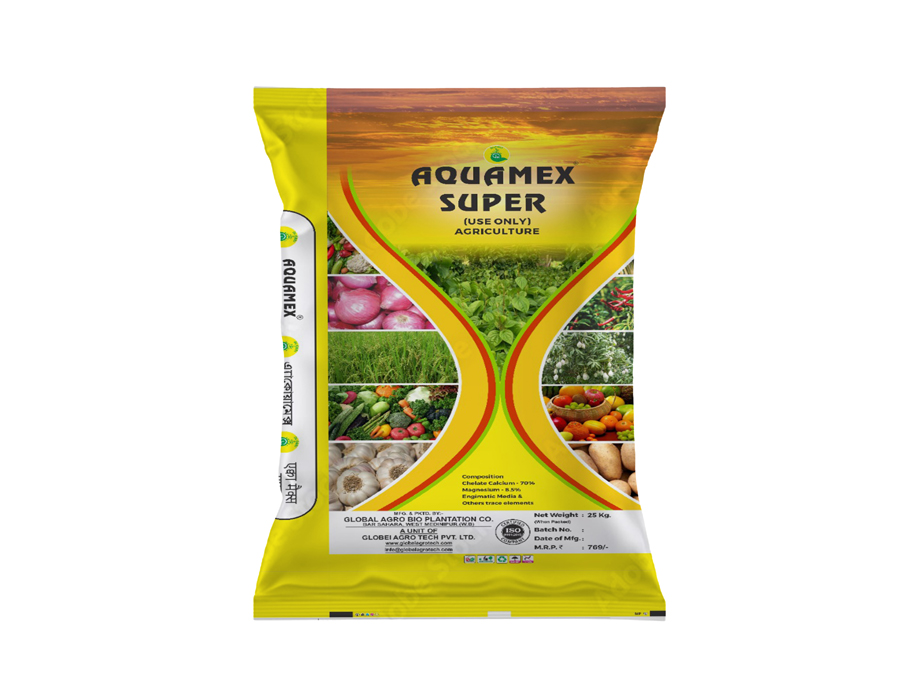 AQUAMEX SUPER
Quantity: 10 Kg